2022 Ultimate Guide:
How to Write and Format a White Paper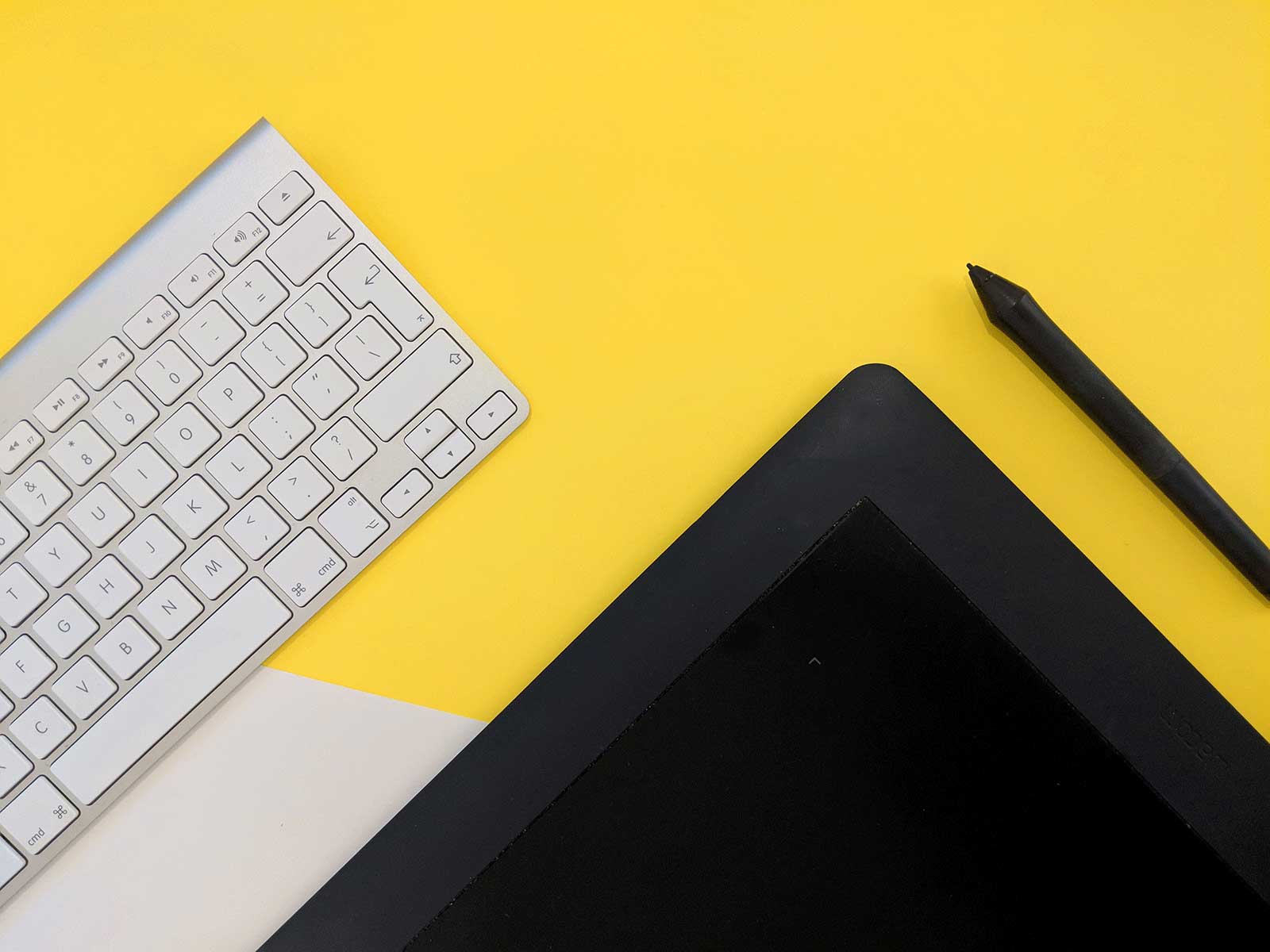 White papers are a popular and powerful tool for content marketers. They can be used to position your company as a thought leader, to present useful and persuasive research and information about your products and services, and to generate leads. This ultimate guide will teach you everything you need to make white paper marketing a formidable addition to your content marketing strategy.
What is a white paper?
A white paper is an in-depth report or guide about a specific topic and the problems that surround it. It is meant to educate readers and help them to understand and solve an issue.
In the world of marketing, a white paper is a long-form piece of content, similar to an eBook. The difference between the two is that white papers tend to be more technical and in depth. The facts and opinions expressed in white papers are often backed by original research or statistics that the publisher has aggregated from reliable sources. They often include charts, graphs, tables, and other ways of visualizing data.
Today, the term is most commonly applied to "deep dive" style publications. Businesses — especially in the consulting, financial, or B2B sectors — use them to communicate their organization's philosophy on a topic, make the case for the superiority of their product, or simply to present research findings related to their field.
Who uses white papers?
In the past, white papers were most often produced by governmental agencies, NGOs, think tanks, consultancies, and financial institutions that needed to present the findings of their ongoing research in a succinct format.
With the widespread growth and adoption of content marketing (the creation and distribution of non-promotional content intended to generate interest in a business and its offerings), white papers have become more common in other industries as well. Any organization that engages in content marketing can benefit from producing white papers.
Their popularity across industries is due to their versatility. While all white papers have certain elements in common, a B2B startup will use them differently than a large consultancy, and both will use them differently from a governmental organization.
Types of white papers
Other types of white papers simply present a summary of useful statistics and information about the state of a particular field or industry. An example of this would be the Content Marketing Benchmarks Budgets and Trends from the Content Marketing Institute.
Whatever type you produce, the contents of your white paper should serve to showcase your expertise in a given area. Your audience is searching for information, and will look for an authoritative source — a business they perceive as having in-depth knowledge of a subject.
The purpose of a white paper
White papers enable you to build trust with your audience. They show readers that you're reliable, experienced, and adept in a given domain. When potential customers search for information to help them understand a problem or opportunity they're facing, and you provide them with a quality white paper that helps, they'll turn to you again in the future.
This perception of authority can also serve to boost sales in an organization. More than half the respondents to the Eccolo Media B2B Technology Content Survey reported having read a white paper before making a buying decision. Buyers prefer to purchase from vendors they trust and see as experts in their field.
Finally, white papers are extremely useful for lead generation. The Content Preferences Survey from DemandGen found that more than three-fourths of survey respondents were willing to exchange personal information for a white paper — more than for eBooks, case studies, analyst reports, podcasts, or infographics.
White paper examples we'll cover (click to jump ahead):
Businesses write white papers for a number of reasons. It's a great document to showcase a company's expertise in the field and to win over investors. A white paper can also be used for marketing purposes and brand awareness.
1. Create an eye-catching white paper cover page
2. Highlight key takeaways to summarize the information in your white paper template
As you can see in this white paper example, there's a whole section that highlights the key takeaways in the report. Because it's right on the front page, it's hard to miss, which is a nice touch:
Pro Tip: Not sure which template is right for your use case? Venngage has a massive catalog of 500+ professional and engaging templates you can customize today. No more boring Word documents or endlessly struggling with expensive design tools. Browse our white paper templates.
3. Incorporate photos in your white paper layout which resemble your target users.
Photos help create a connection between the information in your white paper and your reader. Using a photo on the cover also tells the reader what they can expect to find within the pages.
In this white paper template for a health-related paper, the image of a child with a sugary dessert connects directly to the topic. The reader will instantly know what the paper is about.
The 4 parts of a white paper
1. Introduction
A white paper begins with an intro. What is it going to discuss? What problem will it solve? Why should the reader be interested? This is your chance to hook your audience with an engaging headline that focuses on how you're going to solve their problem. Focus on getting your client's attention here and demonstrate the value you're about to provide.
2. Problem
The next step is to show the reader you understand their problem. Describe in detail what issue the customer must endure and what practical impact it has. The paper should lay out what will happen if the customer does not address these risks, and it will illustrate the benefits of dealing with the problem. Use statistics and data to bolster your argument here.
3. Solution
With a problem defined, you leave the reader craving a solution. Tell a compelling story about how your solution will address the problem, and be as detailed as you can while using real-world examples if possible. Take the reader on a journey from their current dilemma to an ideal future after using your solution. Stay focused on the product or service you are proposing.
4. Conclusion
The final portion of the white paper is the conclusion, which provides a neat, tidy summary of both the problem and the solution. It reasserts the value of the solution and appeals to a win-win dynamic for both sides. The paper must end with a call to action, or you will waste a big opportunity with your client. Make it specific, but don't ask for the order yet — that's not the purpose of the white paper.
This paper is building your relationship with your client. Consult with your sales team about what specific action you should request at the end of the document. This consideration may be the most important of all, so think it through carefully.
5 best practices when writing white papers
1. Brainstorm
It's always good to start off a complex document with a brainstorming session with the key players. Talk over the needs of your audience and what points the paper must hit to be effective. Get input from all teams, and analyze the market. Consult with previous clients as well to work out what is effective and what isn't. Bring all of that information to the table when you brainstorm with the team.
2. Do your homework
Once you've settled on a framework and general gist for your white paper, research the topic extensively and use as many sources as you can. Consult with industry publications and delve deeply into the marketplace for unique insights your client won't get anywhere else. This kind of detailed knowledge will build trust with your customer.
3. Start with the summary
Most people start at the beginning when they write, but in this case, you should start with the summary. This will help you organize your thoughts and guide the bulk of the paper as you write it. With a summary, you establish a broader structure to build from, and you can get feedback from stakeholders early on in the writing process.
4. Use subheaders
White papers should be readable, so use subheaders to break up large blocks of text and organize the paper better so it's easier to follow. This guides the reader and makes your paper more digestible. Readers are also able to refer back to the paper if they have a question about something, and they are able to glean more meaning and value from skimming the paper.
5. Make it punchy
White papers don't have to be drab and wordy. Use bullet points, highlight critical data, keep paragraphs short, and use simple language instead of jargon. By making a paper user-friendly, you increase the chances not only that the reader actually absorbs the information, but retains it.
Source:
https://www.foleon.com/topics/how-to-write-and-format-a-white-paper
https://venngage.com/blog/white-paper-examples/
https://www.fool.com/the-ascent/small-business/articles/white-paper/